R-TYPE FINAL 2 Limited Edition (Nintendo Switch) Collectors Edition Brand New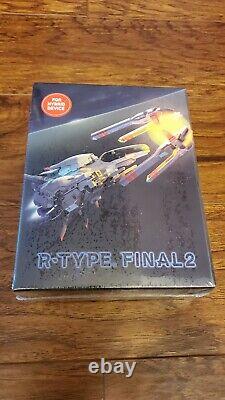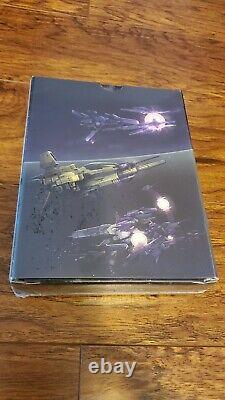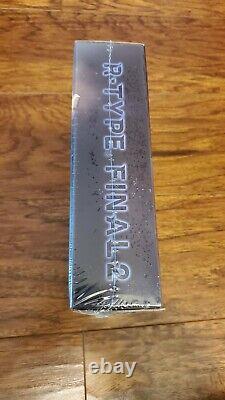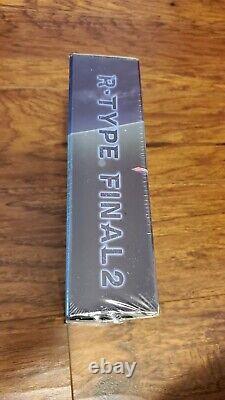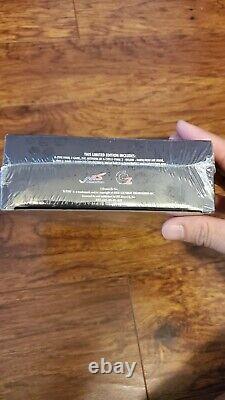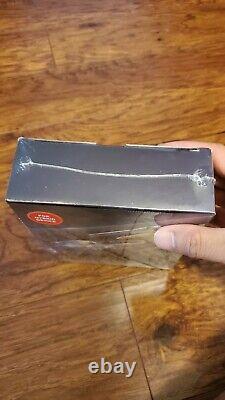 Up for sale is an authentic North American limited edition of R-Type Final 2 brand new and sealed in the box. This is out of stock and will never be produced again.
If you have any questions please contact me.