Skullcandy Headphones Crusher Evo Limited Edition Budweiser Brand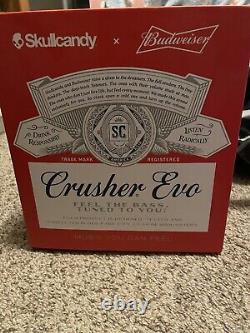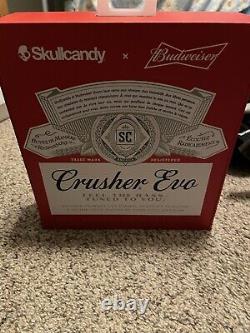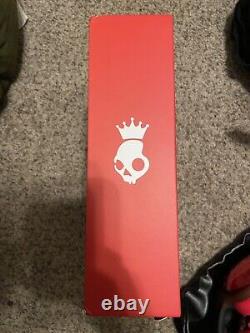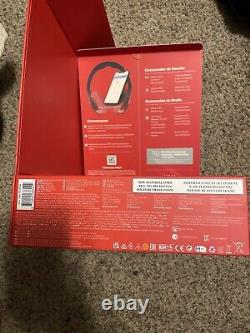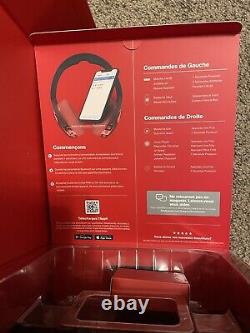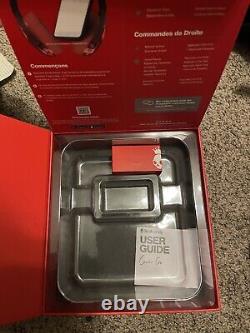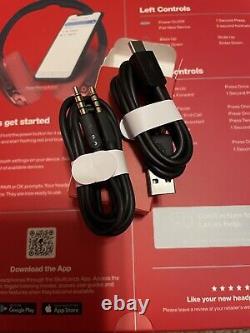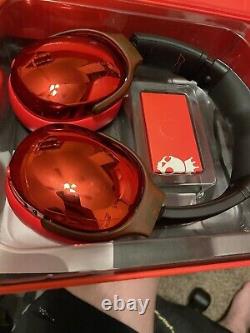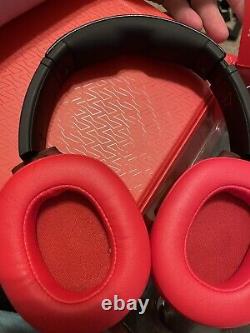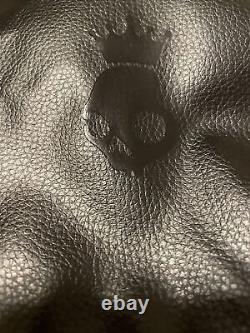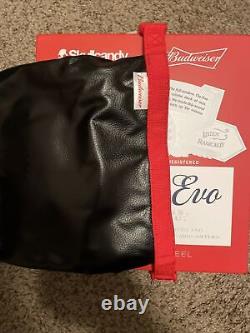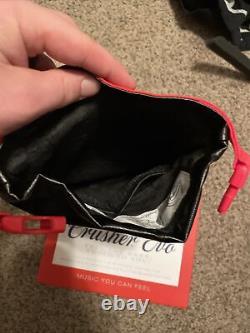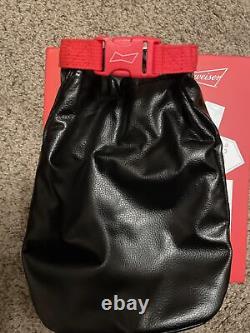 Elevate your music experience with these limited edition Skullcandy Crusher Evo headphones featuring the iconic Budweiser brand. These over-ear headphones deliver powerful sound with extra bass, adjustable headband, and closed-back design for immersive listening. Stay connected on-the-go with Bluetooth connectivity and built-in microphone for hands-free calling. Enjoy the freedom of wireless technology and detachable cable for easy portability. These headphones offer comfortable wear with double earpieces and built-in on/off switch for convenience. Perfect for any music lover, these Skullcandy Crusher Evo headphones provide a premium listening experience without compromising style. Tested audio quality, Bluetooth, and special adjustable base, all working and of high quality!
Due to testing they are used lightly. The Budweiser high quality leather bag with clip for carrying and storage purposes is also included! Only negative of these are the factory plastics are squeaky but once on they do not make noise unless moved, comes with both charging and 3.5 jack cable brand new, never took them out of factory packaging.